Kenwood Chef XL/Major AT502 Flex Beater (AT502)
AT502 Flex Beater Major PP (AWAT502002)
Would like to ask a question, please login.
Recommend this product to a friend
Description
Kenwood Chef XL/Major AT502 Flex Beater (AT502)
Compatible With: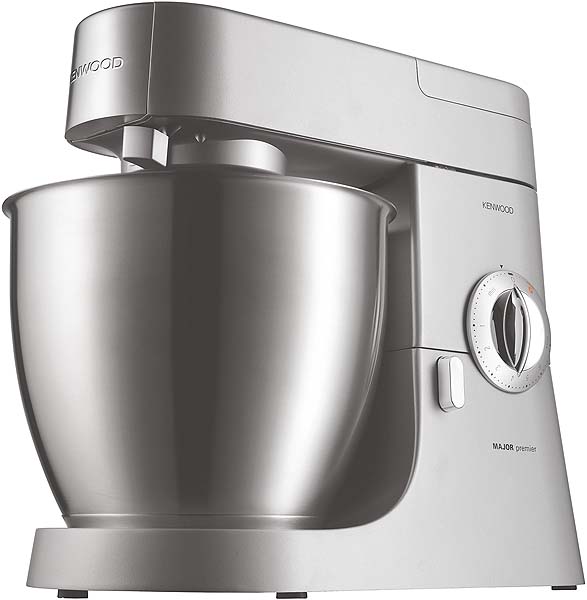 Code: 0WKMM77014
Name: KMM770
Version: IL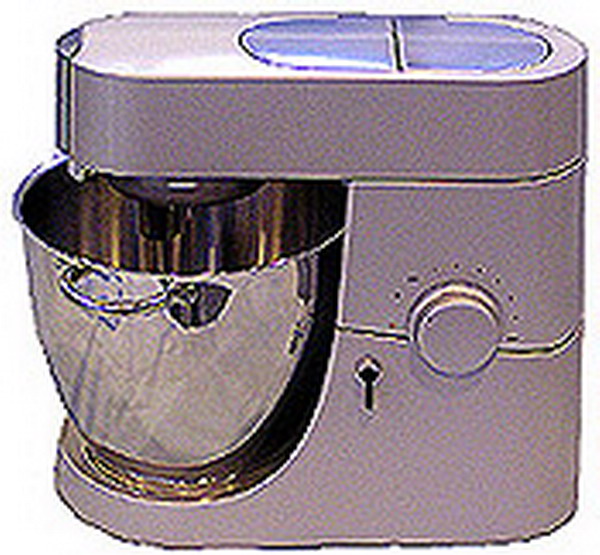 Code: 0WKM005570
Name: KM005
Version: EU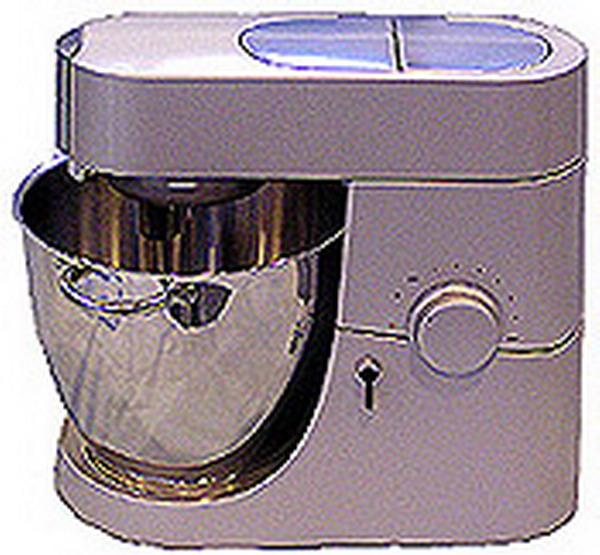 Code: 0WKM006542
Name: KM006
Version: EU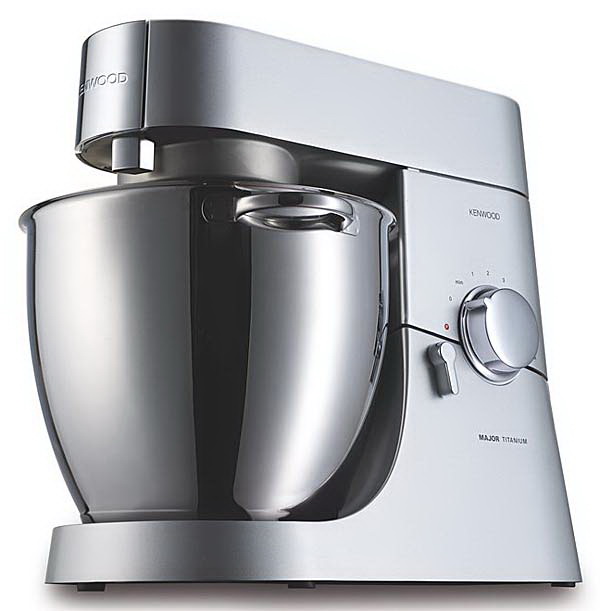 Code: 0WKM020070
Name: KM020
Version: EU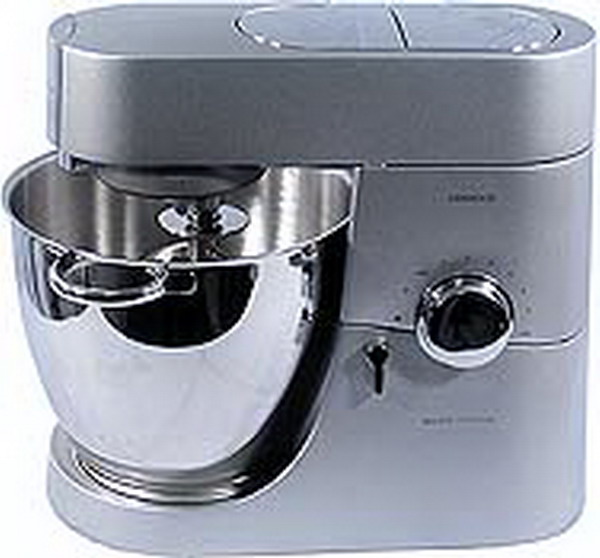 Code: 0WKM021042
Name: KM021
Version: EU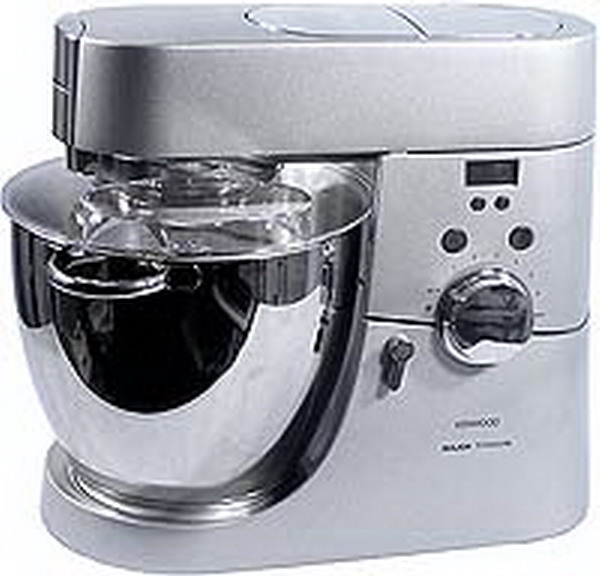 Code: 0WKM040070
Name: KM040

-Model: AWAT502002
Please Login to Write a Review
There are yet no reviews for this product.
Please make sure you are Logged in to write a review.
---
---